Skip to content
All Watches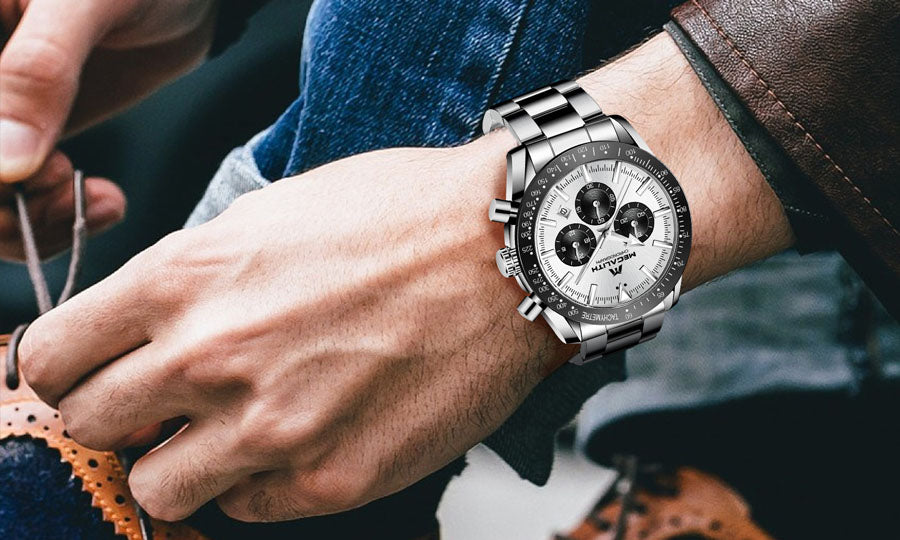 People should not empty their pockets, nor break their bank or take on ridiculous debt to buy one of those often impractical 'luxury' watches.
But how about owning multiple affordable, stylish watches made with nothing but attention to detail? Each is sure to showcase your personal style in each modern context life demands it.
Sunday,Monday,Tuesday,Wednesday,Thursday,Friday,Saturday
January,February,March,April,May,June,July,August,September,October,November,December
Not enough items available. Only [max] left.