Brand Story of MEGALITH Watch


MEGALITH was born out of one man's recurring frustration over poorly designed watches. An avid traveler, fun enthusiast and obsessive watch guy, he couldn't find a watch that achieved his desired balance between fashion, function, price, and fit. So in 2015, he started MEGALITH to disrupt the overpriced and outdated models of the watches industry.
We're inspired by the go-getters, the innovators, the dreamers; and our designs embody this very spirit. They're built for adventuring, creating, and daring to disrupt the norm.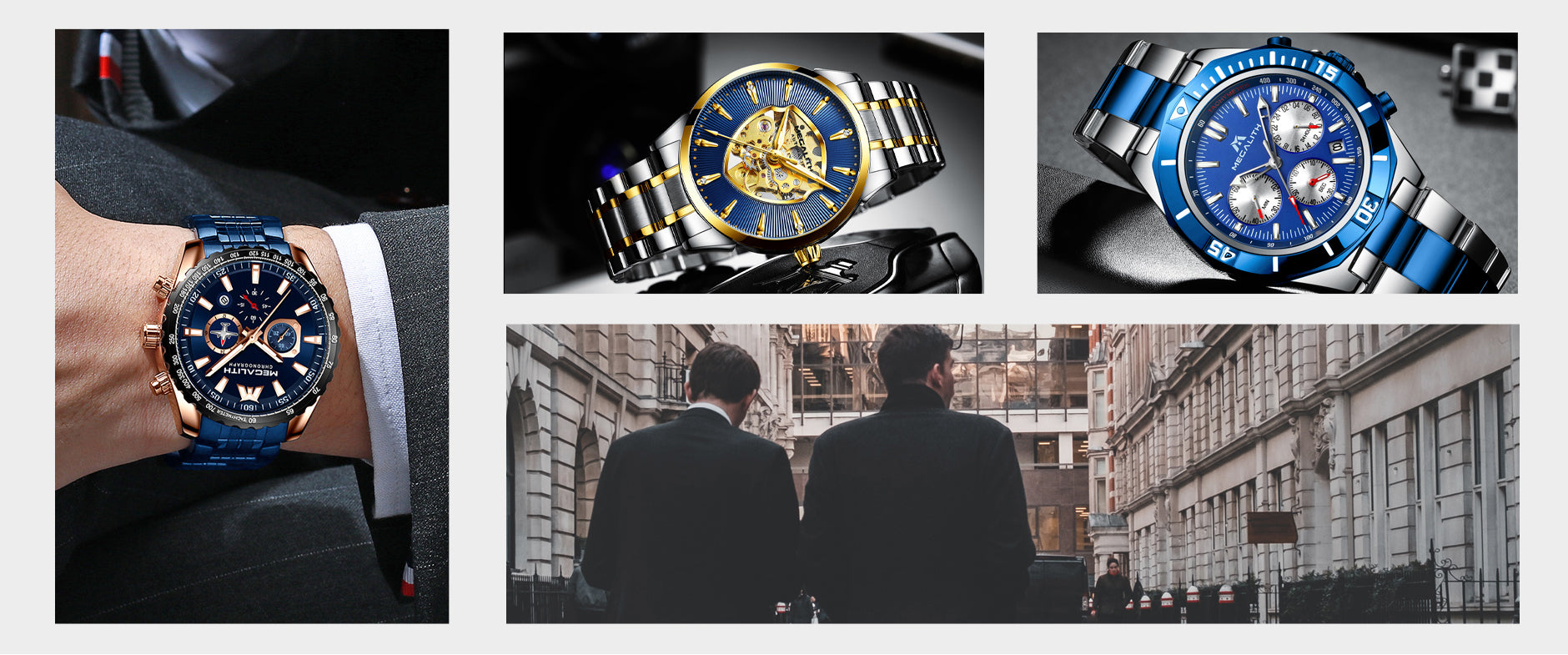 OUR PRODUCTS
We deliver premium on-trend watches, watchbands, and accessories designed at our headquarters. We're so confident you'll love what we do that we offer a one-year guarantee on everything we make, plus free worldwide shipping and returns.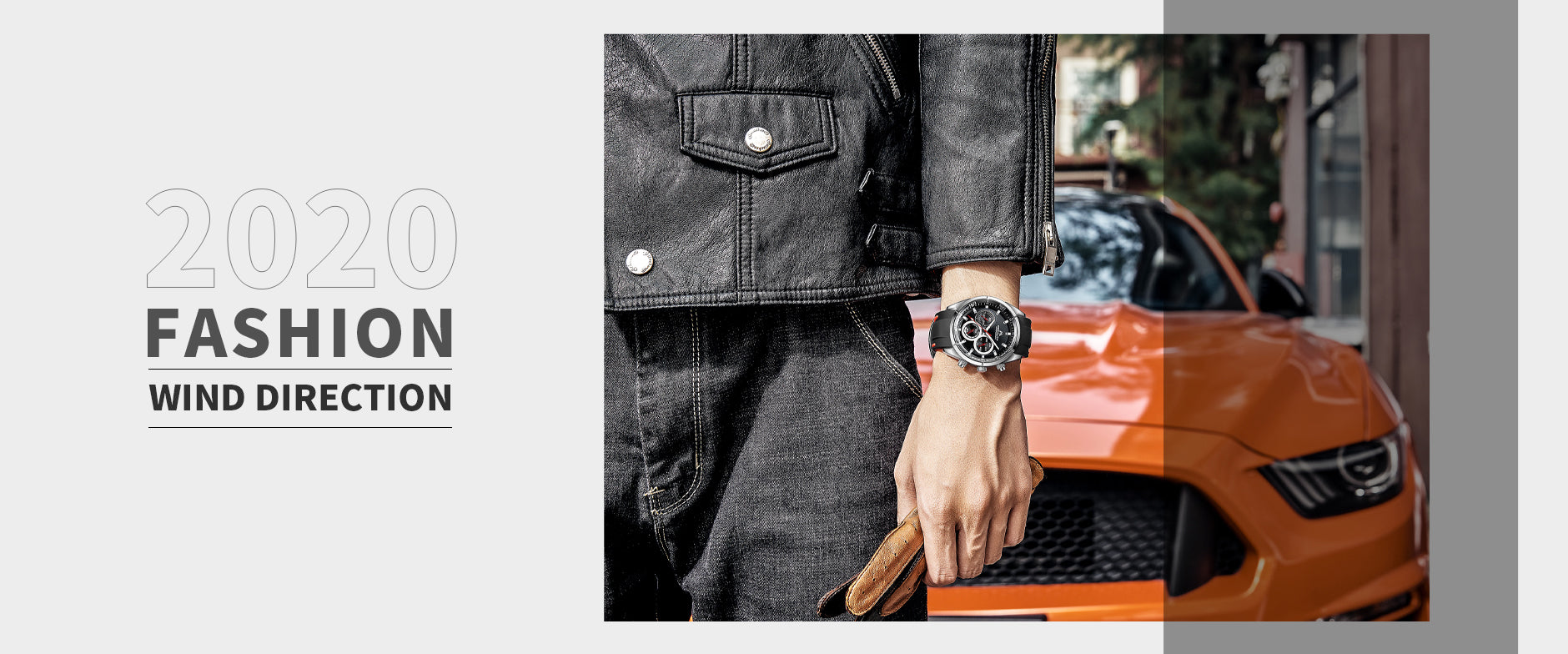 OUR MISSION
We create with the dream of enlivening our ultimate mission: MEGALITH want to be the first watch of every man, a watch with a high quality, carefully crafted but never expensive.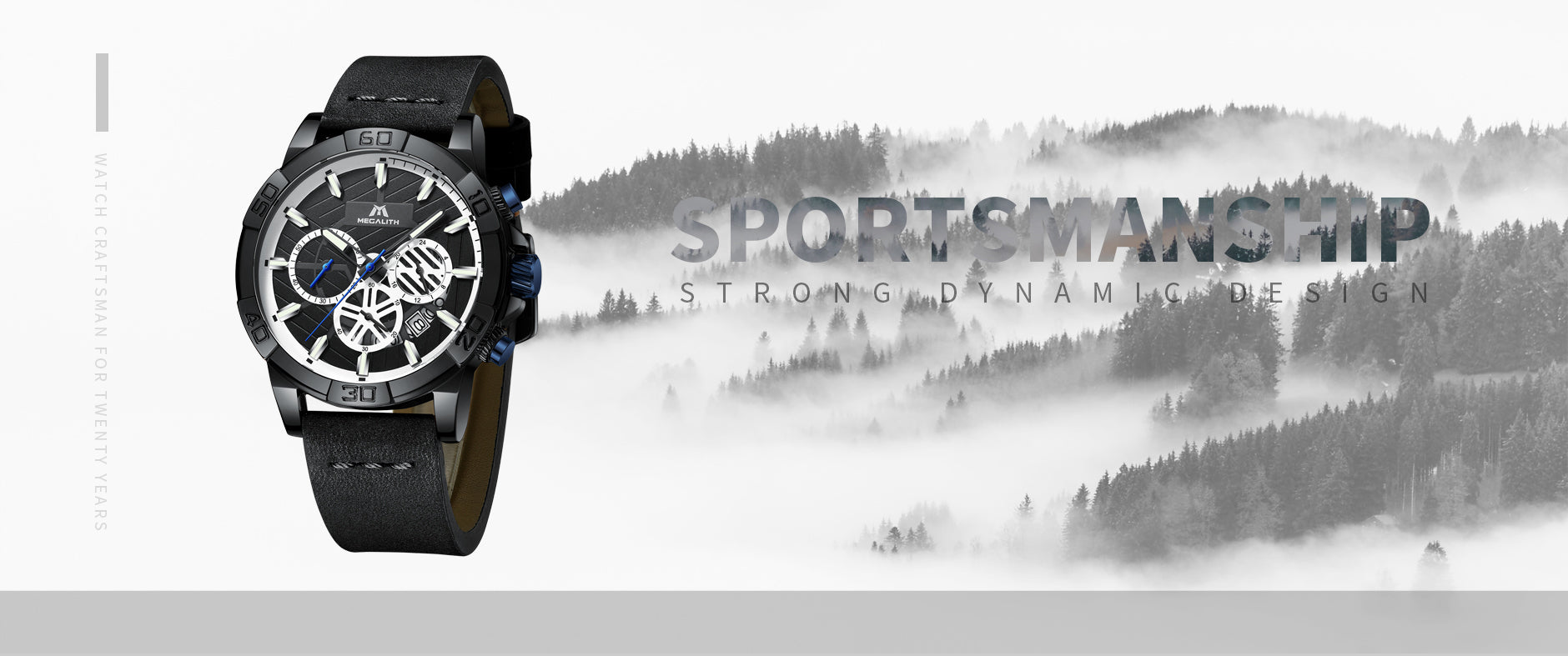 OUR SOCIALS
We're more than just quality watches and accessories — we're a community( Daily Deals, Fun & Support ), Follow us on INS for a glimpse into our lifestyle.
#megalithwatch
@megalithwatch