Skip to content
Consistent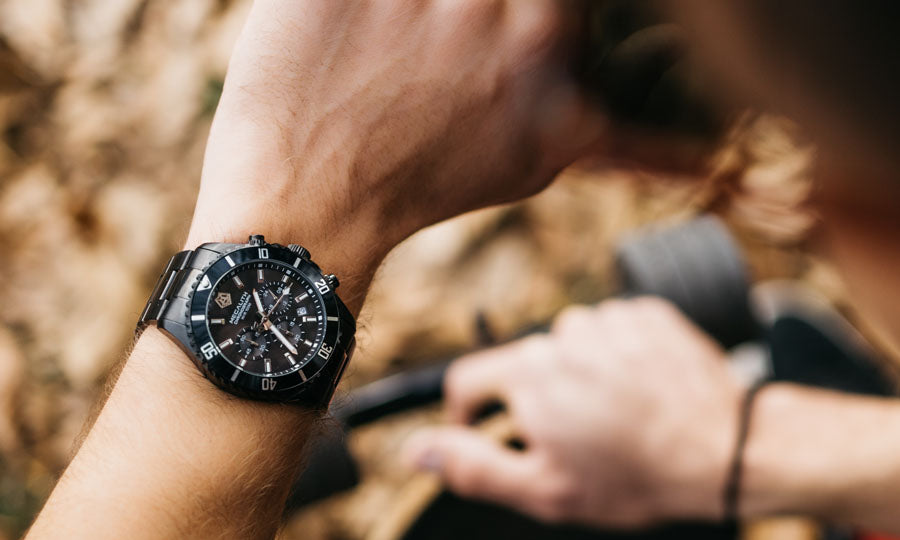 The mature man is a consistent man. Talking it's easy, action requires effort, and no one ever really gained someone's trust by just doing the right thing once. It is the act of repeatedly being seen showing up and doing the work that really gets people to come to your side. A real man is someone people close to him can always rely upon.
Sunday,Monday,Tuesday,Wednesday,Thursday,Friday,Saturday
January,February,March,April,May,June,July,August,September,October,November,December
Not enough items available. Only [max] left.