Skip to content
Humble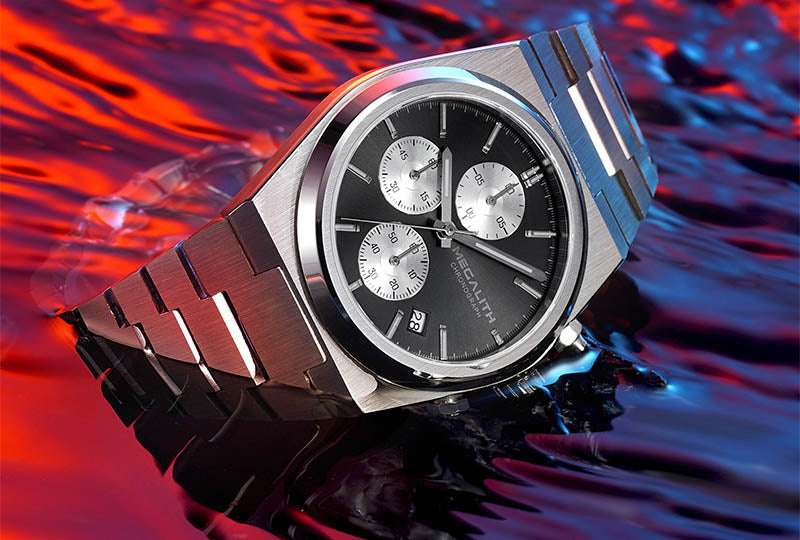 Part of becoming a mature man means being so sure in your capabilities that bragging becomes a pointless, almost childish thing. In fact, you can tell a really mature man by how reluctant he is in taking credit and quick to share the spotlight.
Sunday,Monday,Tuesday,Wednesday,Thursday,Friday,Saturday
January,February,March,April,May,June,July,August,September,October,November,December
Not enough items available. Only [max] left.