Skip to content
Manner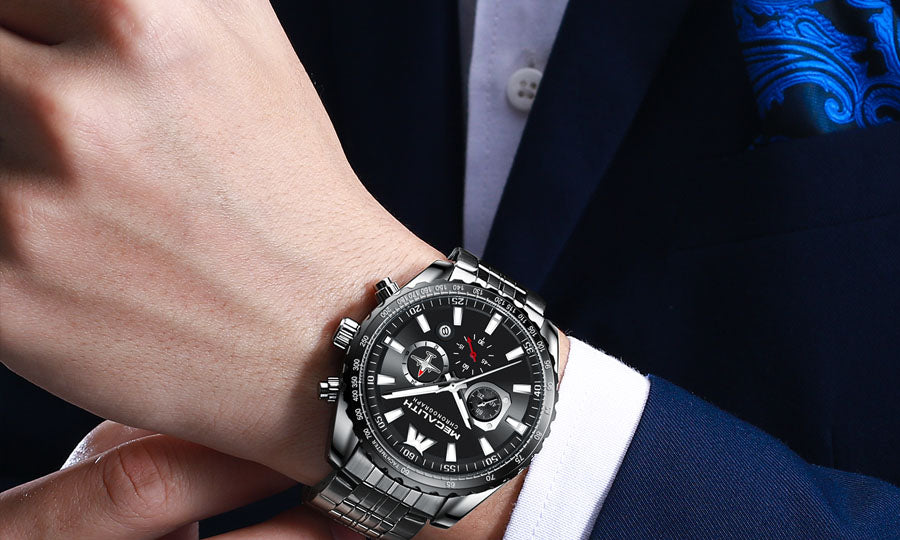 The transition from boy to man begins when a boy starts to mind his manners. A firm handshake, standing up to open the door for a lady, gregariously asking guests what they would like to drink. It all might seem arbitrary, but what matters for a man is to make those important to him feel appreciated and respected through his actions.
Sunday,Monday,Tuesday,Wednesday,Thursday,Friday,Saturday
January,February,March,April,May,June,July,August,September,October,November,December
Not enough items available. Only [max] left.