Skip to content
Megalith Watches New arrivals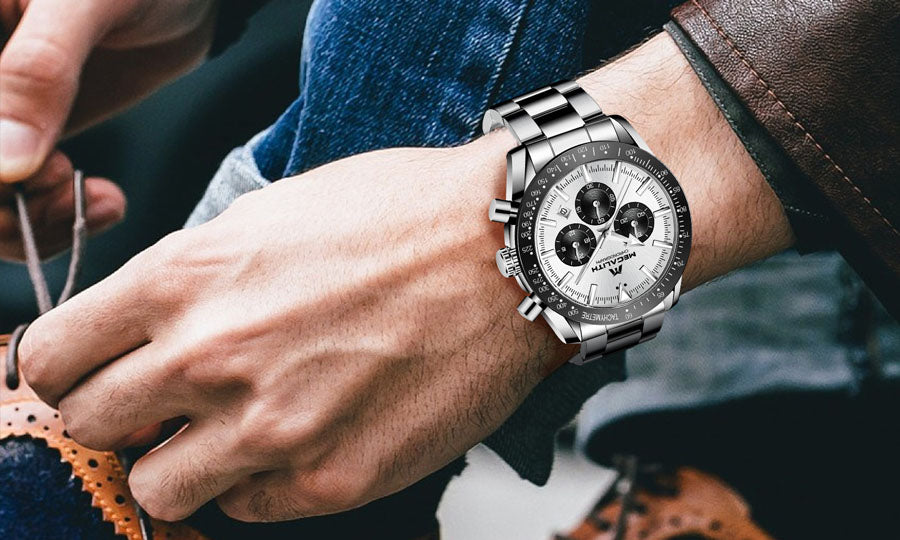 Reengineer, adapt and improve upon classic watch designs that fell out of favor to make them a better fit for the world of today. MEGALITH makes sure to make luxuriously-looking, high-quality modern watches at which price it's actually affordable for every man of today. That way, they can have a stylish watch to wear and showcase at each scenario modern life demands from them. MEGALITH, the watch brand where stylish and affordable meet.
Sunday,Monday,Tuesday,Wednesday,Thursday,Friday,Saturday
January,February,March,April,May,June,July,August,September,October,November,December
Not enough items available. Only [max] left.