Skip to content
Principle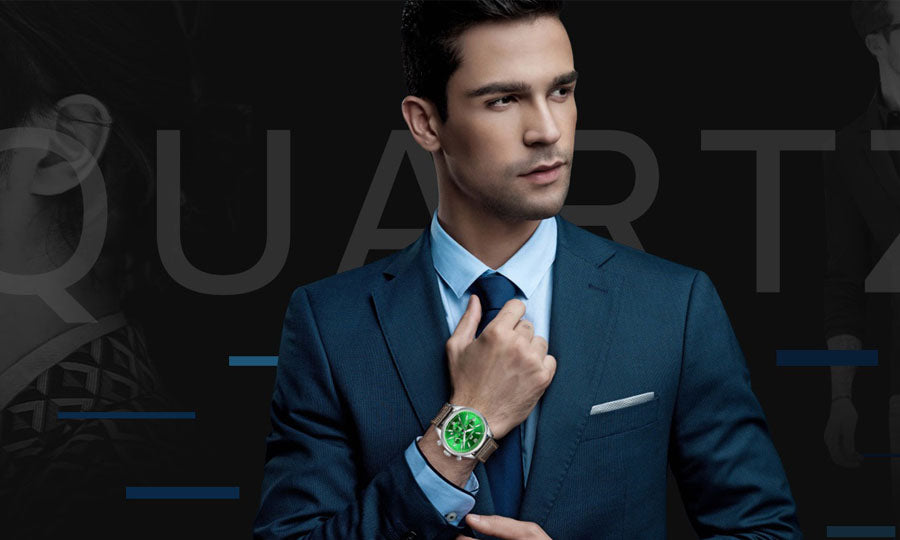 It is not enough to pay lip service to morality. The mature man of principle is him who stands up for himself, ready to defend his positions, especially when his opinions are unpopular, yet, felt righteous by him. Remain strong enough to defend what you stand for. The moments you do not will haunt you long after they've passed.
Sunday,Monday,Tuesday,Wednesday,Thursday,Friday,Saturday
January,February,March,April,May,June,July,August,September,October,November,December
Not enough items available. Only [max] left.