For men, the charm of watches is no less than that of cars.But does everyone know all watch brands? If you don't know yet, if you're interested, please keep reading and I will introduce some watch brands.
1.Titus
Titus was founded in 1887. At that time, Paul Ditisheim (1868 – 1945), a prominent figure in the Swiss watch industry, named a watch he created and Solvil et Titus was born.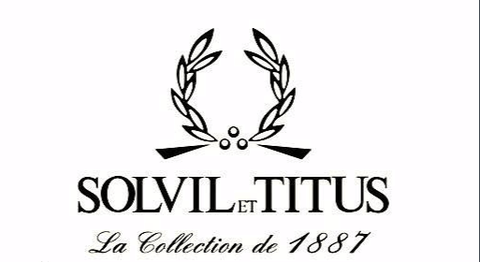 2.Casio
The Casio brand originated from Japan and was founded in 1957. Casio watches promoted G-Shock and Baby-G, which are sports and leisure watch brands that integrate multi-function and new fashion. After the branding activities during the market development period, they are popular among young people. In popularity, it has become synonymous with trendy, fashionable, high-tech, and diversified electronic watches.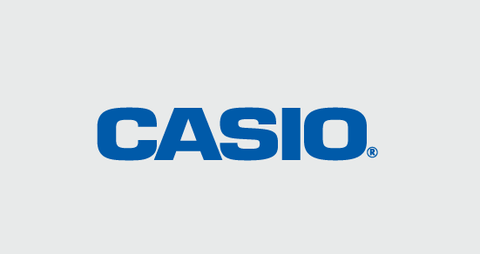 3.Citizen
The predecessor of Citizen Company was the Japan Shangkosha Timepiece Research Institute. It was founded in 1918 and was mainly engaged in the development and manufacture of clocks. In 1924, it produced the first pocket watch. Citizen Timepiece Co., Ltd. was established in May 1930 and was named "CITIZEN" by the mayor of Tokyo at the time, meaning all citizens of the world.

4.Omega
OMEGA is a famous Swiss watch manufacturer, named OMEGA in English, after named the Greek letter "Ω". Omega was founded in 1848 by Louis Brandt.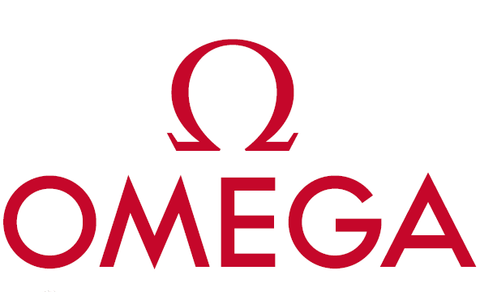 5.Tissot
Tissot was founded in Le Locle, a small town in the Swiss Jura Mountains, and its headquarters is still located there today. "Made in Switzerland" is indelible imprint. The "+" in the Tissot logo is the same as the Swiss flag. This is a symbol of quality and demonstrates the reliable quality that the brand has inherited since 1853. Tissot is an innovative brand, but it has never forgotten its Swiss blood.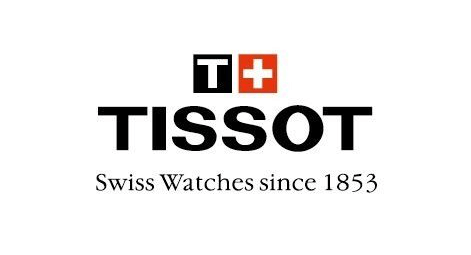 6.Certina
Certina was founded in 1888 in Glen, Switzerland. The brothers Adolf and Alfred Kurth used excellent quality and durability as the core principles of the brand when the brand was founded.

7.IWC
IWC was Founded in 1868, watchmaking has a history of 150 years. The founder of IWC is Florentine A. Jones, an American engineer from Boston, who founded the earliest mechanical watch factory in Switzerland in a factory on the Rhine.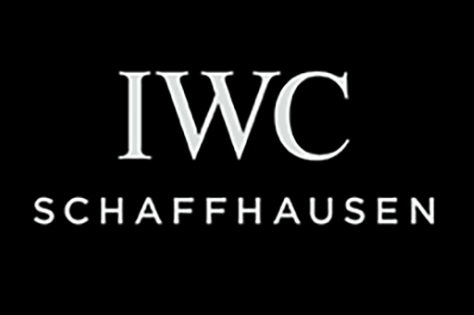 Men's watchse brands at different price points:
Entry level: 15~400 dollars
Megalith 8605m
Megalith 8605m men watches with stainless steel strap, cool look of the round case& Designed dial, analog watch uses a unique canned tuna design outer ring,and the puristic and clear line of the quartz watch designed complement each other ideally and guarantee a glittering appearance.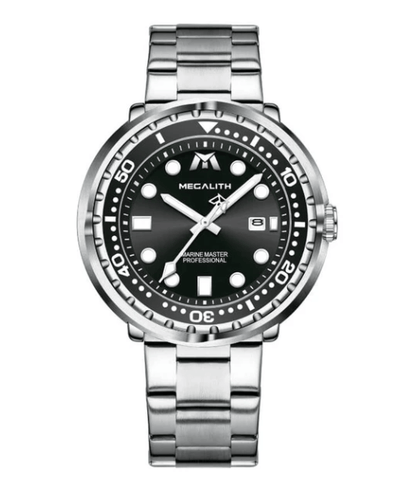 Advanced class:400~1500 dollars
CITIZEN JY0005-50E
For example, the high-end model of this Citizen Super Air Eagle has more functions, digital display + traditional pointers, plus light kinetic energy, the price breaks 400 dollars and it makes sense.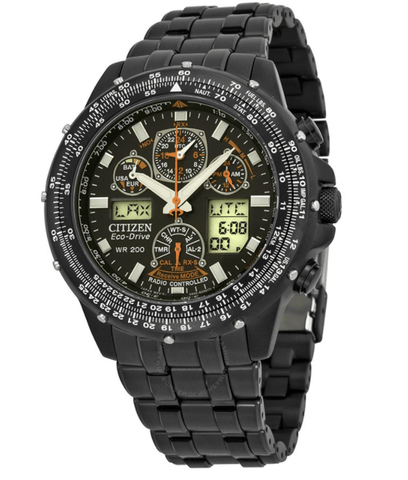 Luxury class:400~7000 dollars
Omega Seamaster Series
For example, this Omega watch can be said to be impossible to underestimate on any occasion. In addition, the special diving watch is much easier to take care of than those formal watches, and there is nothing to worry about wearing every day.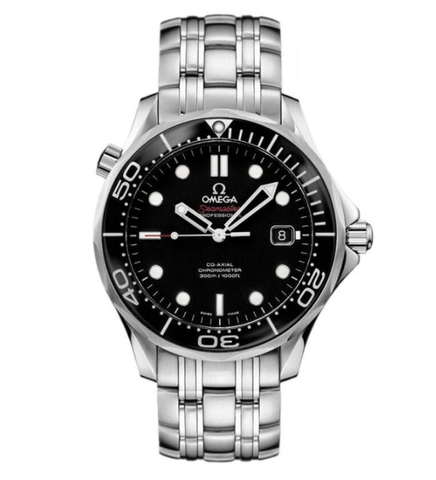 You may interested in: